Siding Replacement, Roofing, Gutter & Garage Door Specialists
Established in 2015, Garden State Garage and Siding is a woman-owned and family-operated business based in Midland Park of Bergen County, N.J. We are determined to give you the best quality and experience in updating your home. We are licensed and fully insured.
Our Process
With each appointment, one of the experienced members from our sales team will greet you. They will provide you with a wide variety of material samples for your siding replacement or other home improvement project.
We are always willing to work with our customers to meet their needs and exceed their expectations. Each job is done to perfection and then carefully inspected to verify our high-quality work and ensure customer satisfaction.
Supporting Our Local Community
Our vibrant company colors are made to stand out, but our rainbow puzzle piece is the most important to us. The rainbow puzzle piece represents our drive of supporting Autism Awareness.
With each completed job, whether it's a full siding replacement or a new garage door, our company proudly donates a portion to Autism Speaks ($100 of each siding project and $50 of new garage door installation). The funding is used for awareness, activities for families and research into the causes and treatments of autism.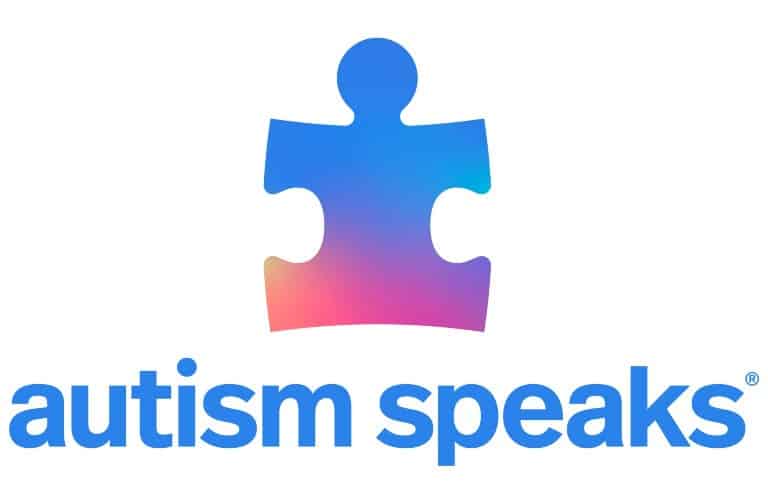 About Garden State's Standards for Quality
We take care to keep in constant communication with our customers to ensure we are exceeding their expectations. Once our job is complete, you will feel great pride in your newly renovated home.
Our Mission
Garden State Garage and Siding wants to make our customers feel like family. By taking the time to know our customers, we can help them create the perfect look for their homes. We want all of our customers to feel proud when they are pulling up into the driveway, knowing they are coming home to quality.
Contact Us Anytime for a Free Estimate!
Garden State Garage and Siding is available to provide you with a free consultation and estimate for our roofing, garage door, gutter or siding replacement services. To get started, call us at (201) 739-8700 or send us a message for a free estimate.