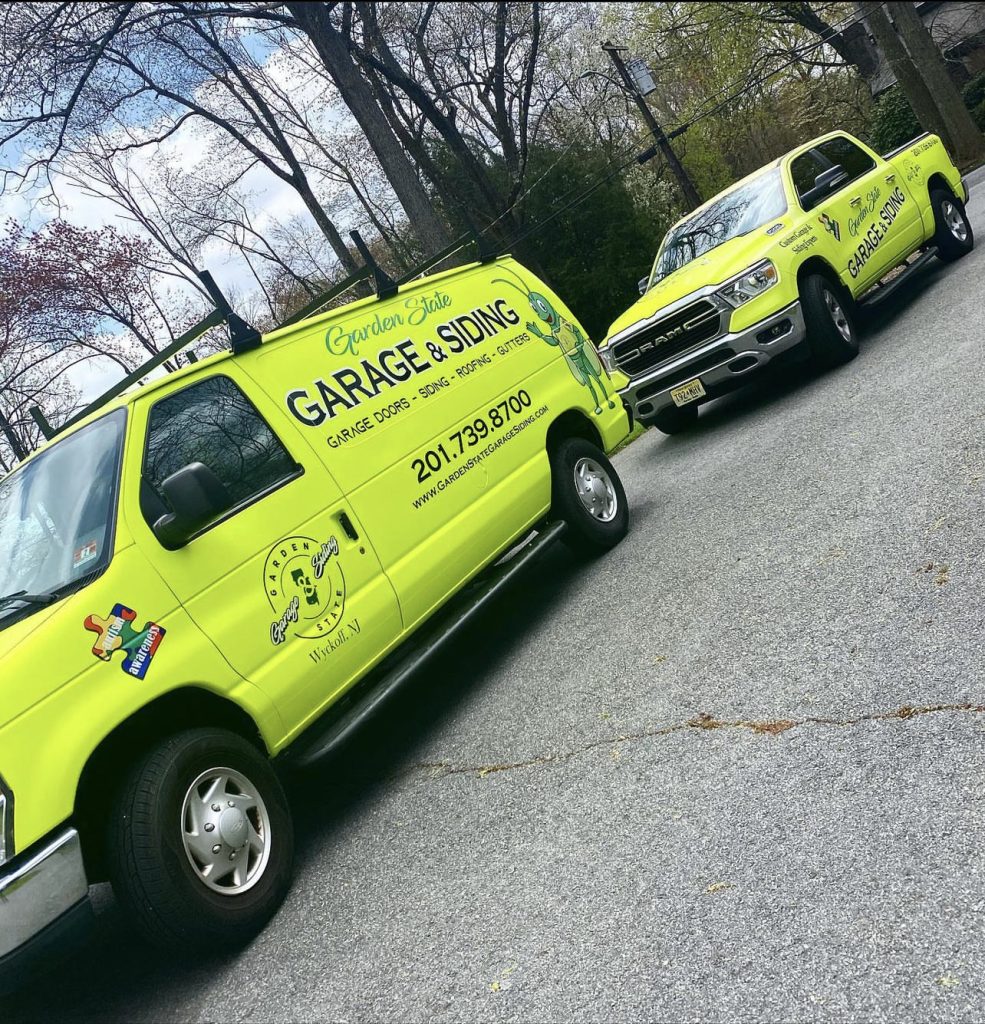 Siding, Roof, Garage Door and Gutter Contractor Near You! – Franklin Lakes Contractor / Local Contractor
Franklin Lakes residents are important to us. Garden State Garage and Siding is your local Franklin Lakes roof and siding Contractor and gives its full attention to and its residents. Nonetheless, Garden State Garage and Siding is the local contractor that has been providing top quality, 5 star rated, 1 on 1 service as your with home owners. For years we are here to help homeowners bring their dream homes to reality. Basically, call us today for your FREE estimate. Also, we offer up to 0% interest FREE financing. We have a local show room available for our clients . We offer all our clients a direct sales as their personal contact for their services. Above all, our 100's of five star reviews speak for themselves.
Call Us, your siding and roofing Franklin Lakes contractor, today at (201) 895-7842 to schedule your free estimate appointment or to ask us any questions that you might have. Additionally, as your local contractor, we can provide you with a 3D rendering of your home to help you visualize the changes that you want on your home.
Franklin Lakes Contractor / Local Contractor – Our Promise
Above all, we believe in being the local contractor that educates our customers to ensure they make informed choices to address their needs exactly. Above all, we boast of quality products and workmanship, but we're even prouder of the customer service we offer. We offer these since Day 1 and we'll continue to do so for the years to come. Nonetheless, our local contractor team is passionate about protecting your home because we care about our community and value your business. Moreover, being your Franklin Lakes contractor, our reputation for excellence is unmatched and is built on reliability and a commitment to your total satisfaction.
Also, as your Franklin Lakes Contractor, each one of our employees undergoes a thorough background check and employment screening so that you can feel comfortable inviting our team to your home. Additionally, we also utilize the latest in installation technology and techniques for added value. Lastly, no matter your schedule or budget, our dedicated siding local contractors can work with you to get the job done. We accept all major forms of payment and offer up to 0% interest free financing.
Franklin Lakes Contractor / Local Contractor – Contact Us
Therefore, Garden State Garage and Siding is here for you! Contact us today for more information! Follow Us On Instagram!