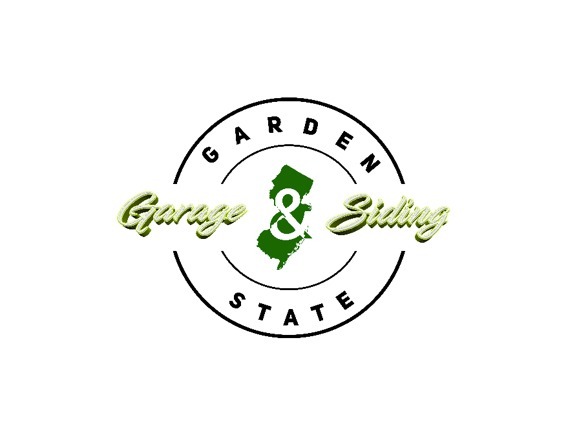 Siding, Roofing, Garage and Gutter Finance
Siding and Roofing Financing
Garden State Garage and Siding partners with GreenSky to bring you monthly siding and roofing financing payment options for your projects. Above all, complete this quick financing request below to see what loan options you pre-qualify for. Therefore, seeing options won't affect your credit score! Also, apply now and get your results in minutes. Presently, worry Free, commitment free options that will help you get the work done to your home that you need.
GreenSky for you Siding, Roofing, Garage and Gutter Finance Needs
Now Offer Up To 0% Interest Free Financing
Loan amounts up to $250,000 for all of your siding, roofing garage and gutter finance needs
Affordable monthly payment options
Funding within 1-3 days
No prepayment penalties
No home equity required
Loans approved within minutes
Dozens of loan options
Many loan terms to select from
Siding, Roofing, Garage and Gutter Finance
Vinyl Siding Replacement / Roof Replacement
All things considered, thank you for choosing us for your siding, roofing, garage and gutter finance needs. Nonetheless, we accept all major forms of payment. Presently, all major credit cards, cash and checks are accepted. In addition to assisting our clients with payment options we also keep our pricing, fair, reasonable and extremely competitive. Above all, Garden State Garage and Siding prides itself for being voted top 4 in Best of Bergen. Albeit, we are here to make all of your home renovation needs a reality no matter what your budget is. Altogether, we have options to fit all of your home needs.
Browse Our Homepage
Gutter Replacement / Garage Door Contractor
Our homepage has a large library of siding, roofing, garage door and gutter pictures for you to view and see samples of our workmanship while you consider your finance. We have a large roofing and siding gallery with before and after photographs of homes that we have completed over the years. Additionally, we service Bergen County, Passaic County and the surrounding areas.
As can be seen, view our Instagram for every day updates on our daily projects in the surrounding areas. Presently, we update our social medial daily. Overall it is our most up to date platform for clients to view.
Request an estimate with us so that you can meet with one of your experienced specialists. We can help guide you with selecting the right color and material for your home makeover. We have many samples on hand and in our show room location. Sit down with one of our account executives and tour our show room. Brainstorm ideas with our staff and let us help you bring cutting edge designs to reality for you. Make your exterior replacement a simple, stress free and easy one. We offer a wide variety of talent and offer a large variety of samples in our show room to help you.
In addition we can also render a 3D image of your current home and make changes to it with the material and color that you choose and want to see on your home prior to the work being done.
Lastly, the areas we service in New Jersey include as a vinyl siding contractor, roofing garage door and gutter company:
Certainly, View Our 100s Of 5 Star Reviews! Basically, We Pride Ourselves On The Attention To Detail And Care That We Provide Our Clients. – Siding, Roofing, Garage and Gutter Finance – Contact Us Today to schedule your free estimate appointment with one of our specialists. Also, we can help you design the home of your dreams right away! Contact us today for more information! Follow Us On Instagram!
Table of Contents