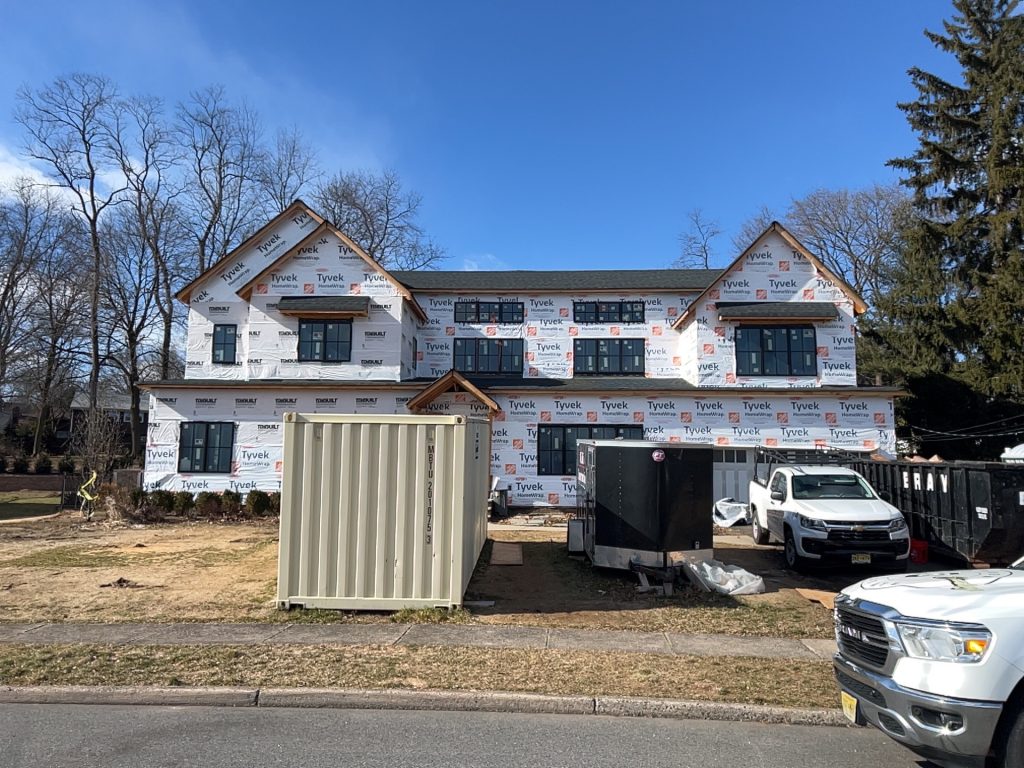 Siding Replacement – Siding Installation – Siding Contractor – Siding Company – Local Siding Contractor
Garden State Garage and Siding now offers you financing options with low interest rates and credit card payment options as well to help you with your siding cost. – Vinyl Siding Contractor – Siding Installation and Replacement Company
At Garden State Garage and Siding we understand that replacement cost can be extensive so we are here to help you find the best solution to help you get the job done. Also, don't get taken advantage of by inexperienced sales workers and contractors. Similarly too many home owners are falling victim to inexperienced contractors and companies that have no review or reputation. Certainly, Make sure that your contractors are well versed, experienced, well staffed and fully insured so that you are safe with your instal. Companies should also offer you a workmanship warranty so you are safe of any further expenses incase they made any error during your installation. 
Replacement Cost Factors – Siding Contractor
Vinyl Siding – Fiber Cement – James Hardie 
There's so much to consider when replacing your house's exterior. Because each property is a different shape, style, and size, you have to consider multiple factors before choosing the right material. Your contractor will help you determine the final costs. Remember to interview at least three contractors for quotes to get estimates. Some homes require much more waste due to the home design and size. In addition, Your experienced contractor will know exactly how to handle this situation and specific project.
Home Size – Siding Company – Siding Installation
The bigger house, the more materials you'll need to buy, and the more time you'll need to schedule for installation. Here is a breakdown of what your budget could look like for more common siding options versus their premium counterparts. Below is a price chart to refer to for an average idea of what a replacement project could potentially cost. In addition, Prices always vary per material and job scope. 
| Home Size (Square Feet) | Average Cost for Siding (Vinyl, Wood, Aluminum, Fiber Cement) | Average Cost for Brick or Stone Siding |
| --- | --- | --- |
| 1,000 | $1,000–$13,500 | $9,000–$50,000 |
| 1,500 | $1,500–$20,250 | $13,500–$75,000 |
| 2,000 | $2,000–$27,000 | $18,000–$100,000 |
| 2,500 | $2,500–$33,750 | $22,500–$125,000 |
| 3,000 | $3,000–$40,500 | $27,000–$150,000 |
Two-Story Homes
Living in a two-story house costs 15% to 30% more than living in a ranch-style one-story house when it comes to replacing your home's exterior. Access to a second level requires additional equipment such as scaffolding, resulting in more labor time and extra costs for tools and equipment. Some homes require much more detail if a home owner asks for a specific trim, soffit, corner, paneling and customization work. This can all be accomplished to meet everyones specific needs and desires on the look of their homes.
Home Shape 
Furthermore your home has a simple box shape, your costs will be lower than a neighbor who custom-built a turret on the side of their home. Multiple-story homes also require more time and labor.  Furthermore, Simple shaped houses need much less labor and can get completed in less time and  bring down the labor cost. Besides, home exterior replacements can vary from $15,000 to as high as $100,000 depending the size of the home and material used. 
Local Siding Contractor – Vinyl Siding Installation – Vinyl Siding Contractor
Garden State Garage and Siding offers professional and affordable installation, vinyl siding replacement and services in the Bergen County area. Above all, quality material enhances the look and value of a home and can save a homeowner thousands on heating and cooling bills. Certainly, we specialize in providing high-quality services. We offer an array of styles and materials to fit the personality of your house, while protecting it from the elements.
Contact us today to start with a free consultation and estimate!
Types of Material We Provide – Vinyl Siding Company
Above all, choose from such materials as plastic, vinyl, and composite siding materials. Additionally, choose from styles ranging from horizontal boards and vertical boards (weatherboards) to shingles and sheet materials. We specialize and have mastered installing all of these materials in the last years. We are leading experts in home exterior renovation and we pride ourselves in our workmanship and customer service. Furthermore, our services include:
Installation
Board and Batten
Fiber Cement
Composite
Replacement
Aluminum
Aluminum fascia cover
Cement fiber
Trim
James Hardie®
Vinyl
Polymer
Vinyl Shake
Certainteed
Vertical Vinyl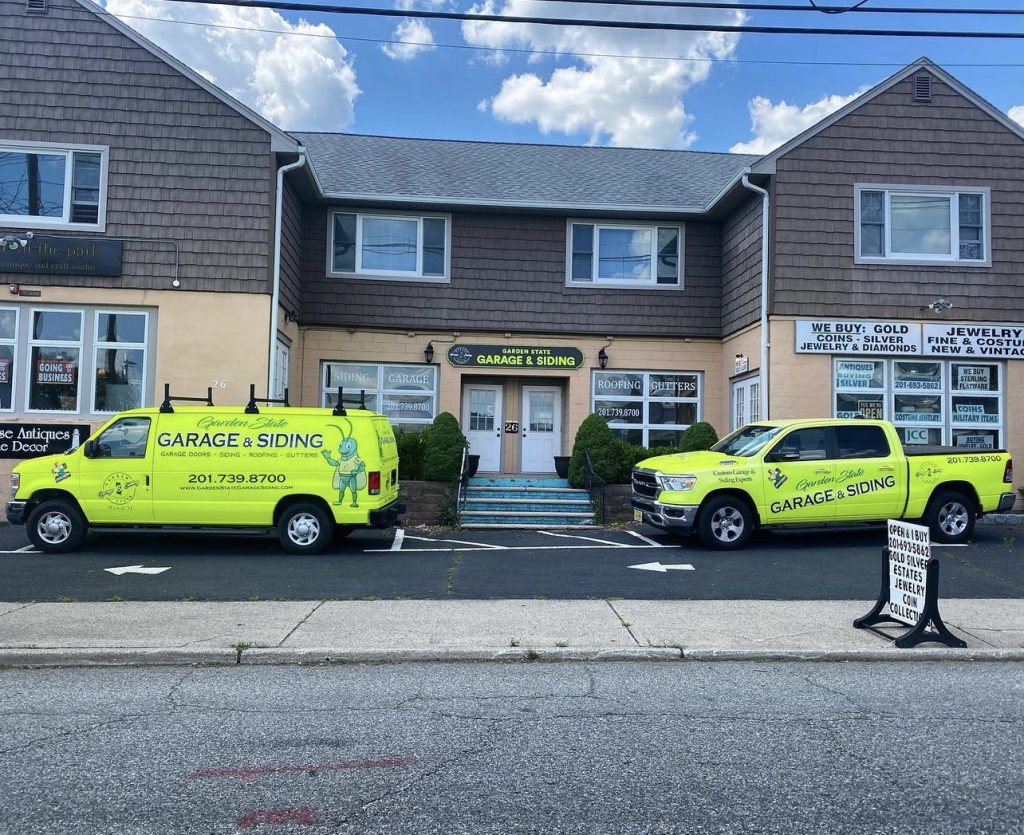 We Offer Emergency Services
If your siding is damaged and a storm is brewing it is important to secure the damaged area before water can cause a bigger problem. Accordingly, as the Bergen County area's local specialists, we are on-call to be at your property fast, ready to protect your building from the elements. Furthermore, call us now for immediate service.
Garden State Garage and Siding is proud to be one of the leading vinyl installation contractors and siding company in the Bergen County and Passaic County areas. Albeit, we would love to discuss your needs and provide you with our expert services. As a matter of fact, contact us to schedule a free consultation and estimate for your services. Also, call us for emergency services too. As has been noted, call us at (201) 739-8700 or send us a message using the online form.
Above all, Garden State Garage and Siding the vinyl company that is here for you! Contact us today for more information! Follow Us On Instagram! Follow our daily live posts and stories that showcase what we are currently working on at that given day. We post all of our before and after pictures of our projects and we also post live stories of all of our in progress home renovations. We are here to help all our future clients and existing clients with their home renovations.
Come take a tour of our show room and sit down with us as we plan your next renovation together!
Free Estimate!
Garden State Garage and Siding is a local installer installing Vinyl, Fiber Cement, and Composite Cellular products in the are. We are the local contractor that offers siding and insulation products from all different manufacturers to ensure guarantee quality and affordable siding installed on your home. Clapboard and Vinyl Shake can increase the value of your home. Additionally it can also boost the energy efficiency, while adding curb appeal with custom design elements. – Vinyl Siding Replacement Company and Contractor
Garden State Garage and Siding is a company that has been serving local residents for many years. We offer complimentary free consultations. Also, let our hundreds of 5 star reviews speak for themselves! All of our happy clients can attest to the quality of workmanship and attention to detail that we dedicate to every installation of ours. If you are in the market for new siding and searching for an installation contractor in Bergen, Passaic Count and surrounding areas call us! Make the right choice the first time!
Don't regret a bad decision without doing the in depth work and investigation that is required. Let us handle your home and meet all of your needs today by working with one company.
Who Is Garden State Garage And Siding?
Garden State Garage and Siding is a local contractor that is a licensed and insured contractor. Certainly, we are trained Project Managers and Installers. Above all, we understand the importance of following manufacturer guidelines as well as New Jersey building codes. Albeit, with knowledgeable sales and service teams working in the area years. We can introduce you to the latest and best quality products available on the market at an affordable price and tailor any project to fit your budget .
Financing
Above all, we offer up to 0% interest free financing that can fit any budget. Furthermore, we can also build you a project install a la carte! Lastly, pick and choose a personalized package to be done on your home and meet your immediate needs and look.
Contact Us
Request an estimate with us so that you can meet with one of your experienced specialists. We can help guide you with selecting the right color and material for your home makeover. We have many samples on hand and in our show room location. Sit down with one of our account executives and tour our show room. Brainstorm ideas with our staff and let us help you bring cutting edge designs to reality for you. Make your exterior replacement a simple, stress free and easy one. We offer a wide variety of talent and offer a large variety of samples in our show room to help you.
In addition we can also render a 3D image of your current home and make changes to it with the material and color that you choose and want to see on your home prior to the work being done.
Contact us today for more information!
Table of Contents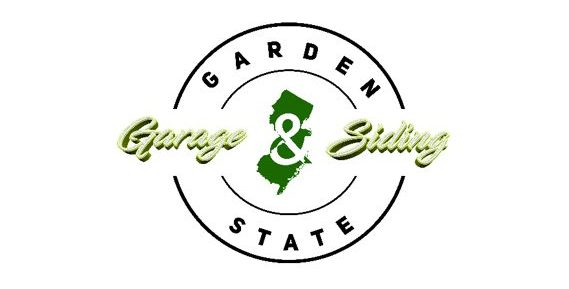 Privacy Disclaimer
We at Garden State Garage and Siding respect your privacy and are committed to protecting your personal information. This privacy disclaimer outlines the types of personal data we may collect, how it's used, and the measure we take to protect your information.

Data Collection:
We do not collect any personal information nor store it other than the information used to request an estimate for us when you visit our website and submit a contact form. This may include your name, email address and phone number.

Data Usage:
The personal information we collect will not be used for our website or user experience.

Data Sharing:
We do not share nor sell any data or personal information with any third parties for any marketing purposes.

Updates:
We reserve the right to modify this disclaimer at any time. It is your responsibility to review this disclaimer periodically to stay informed about any changes.
If you have any questions or concerns about our website's privacy disclaimer please reach out to us.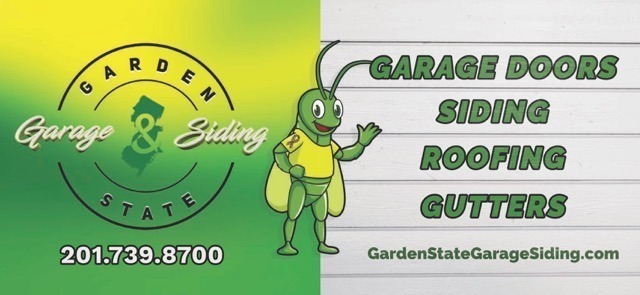 fiber cement siding james hardie james hardie contractor roof company roof contractor roof replacement siding companies near me siding company siding company near me siding contract siding contractor siding contractor near siding contractor near me siding installer siding replacement vinyl siding vinyl siding contractor
siding contractor, vinyl siding contractor, siding, affordable vinyl siding contractor, replacement, siding company, vinyl siding company, siding installer, vinyl siding installer, siding contractors, vinyl siding contractors, siding companies, vinyl siding companies, local siding contractor, local siding contractors, home siding, house siding, siding contractor near me, vinyl siding contractor near me, siding contractors near me, vinyl siding contractors near me, vinyl siding, james hardie siding, fiber cement siding, siding replacement near me, siding estimate, affordable vinyl siding installer, Siding Contractor Wyckoff, bergen county siding company, passaic county siding contractor
best rated siding companies, passaic county siding installer, bergen county siding replacement, Siding Company Bergen County, the best vinyl siding contractor near me, passaic county siding replacement, passaic county siding company, Siding Installer Bergen County, best siding installer, the best vinyl siding company near me, Siding Company Passaic County, affordable vinyl siding contractor, Siding Installer Passaic County, best quality siding for house, affordable siding installer, best siding installer near me, bergen county siding installer, bergen county siding contractor