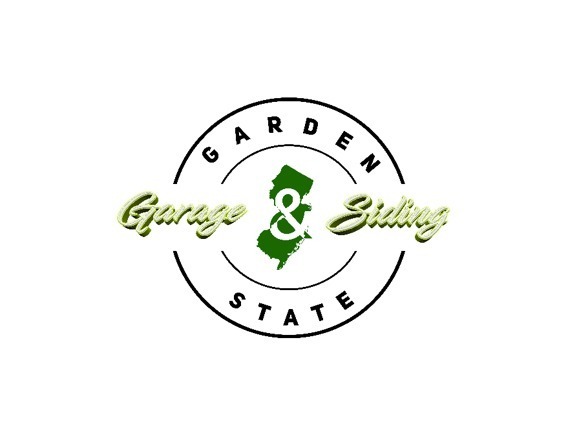 Contact Us Today
Living in a beautiful environment like New Jersey is great for the mind, body, and soul. However, there is a price to pay for enjoying our our 4 seasons – fall, winter, spring and winter tends to force weather conditions that increase the aging process to your home's exterior. Basically, to protect your home investment and loved ones, you need proper protection. Rest easy with the peace of mind knowing you are ready for mother nature's worst while enjoying her best! Above all, keep your siding and roof in tip top shape by speaking to your siding / roof contractor and getting siding estimates, roofing estimate or gutter and garage door estimate. – Bergen County, Passaic County and surrounding areas
We can provide you with timely siding estimates, roofing quotes, garage door pricing and gutter quotes.
Choosing – Siding Estimates
Selecting any remodel for your home or maybe a complete exterior makeover? As a result, talk with one of our professionals about your siding and roof estimate to find the action that best fits your needs. Accordingly, we're happy to make some repairs to buy you some time, or make a replacement if it is needed. You want a contractor you can trust, and one who has the experience to help you make some major decisions. We will listen to your goals, desires, and help alleviate any concerns. We will walk you through the process like you were one of our family. Lastly, call us anytime for assistance with any of your roofing, siding, gutter or garage door questions. We are here to serve the local community as your siding, roofing, gutter and garage door contractor.
Thank you for your interest! If you are searching for roofing, gutter, garage door or siding estimates in the Bergen County area, count on Garden State Garage and Siding. Albeit, a free consultation and estimate for your project, call us or send us a message by filling out the online contact form. You can email us anytime at contact@gardenstategaragesiding.com as well. Contact us today for more information! Follow Us On Instagram!