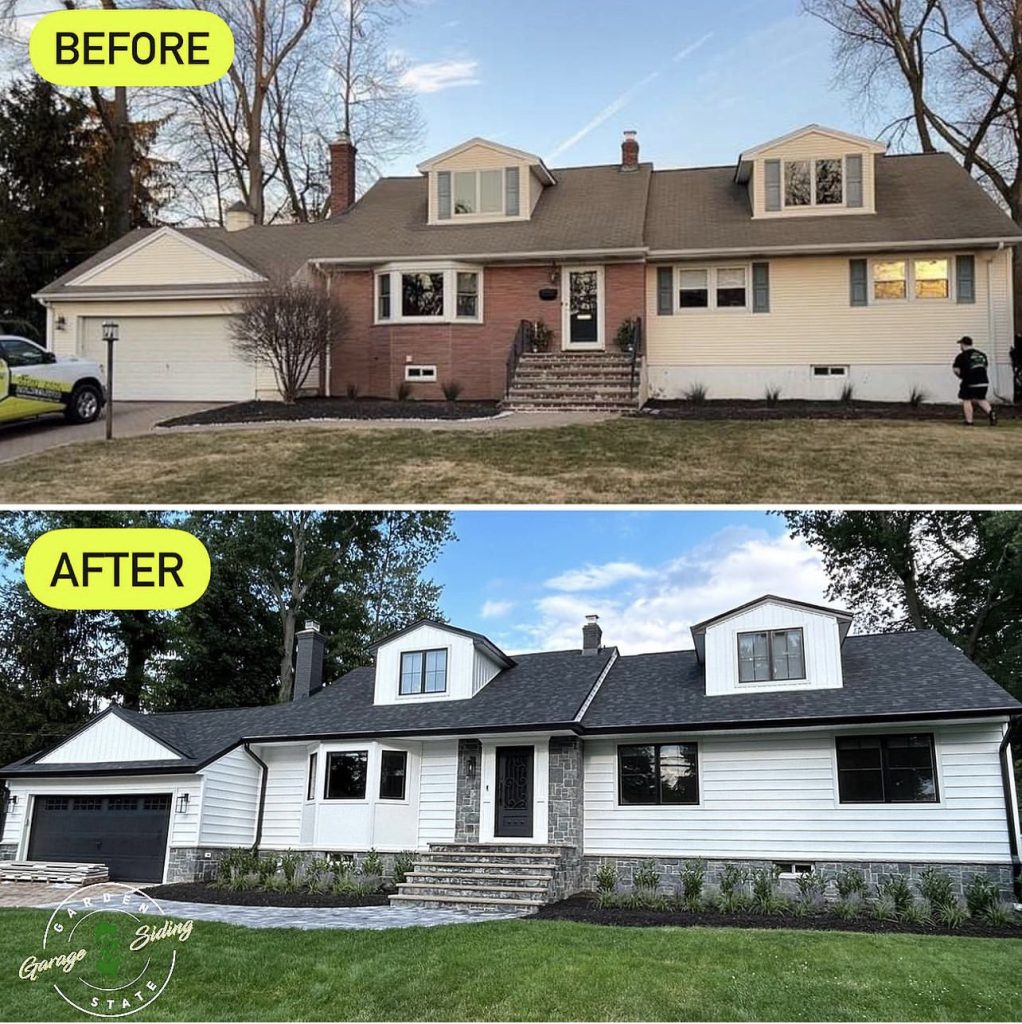 Siding Contractor Near Me
Home siding is much more than just the external attire of a house. It serves as the protective skin of a building, safeguarding the interior from harsh weather conditions, preventing moisture penetration, and adding aesthetic appeal. With the plethora of options available today, it's essential to understand the different types of siding, its benefits, and how to maintain them to make an informed decision. This guide aims to provide homeowners with a comprehensive overview of home siding.
Benefits of Home Siding – Siding For House
Siding Contractors Near Me

1. Protection: Quality siding shields your home from rain, snow, wind, and other elements that can damage its structural integrity.
2. Energy Efficiency: Properly insulated siding can help maintain indoor temperatures, reducing heating and cooling costs.
3. Aesthetic Appeal: Siding can significantly enhance the curb appeal of your house, contributing to its value.
4. Low Maintenance: Most siding options are easy to care for, especially when compared to frequent painting or repairs.

Popular Types of Home Siding – Siding Replacement

1. Vinyl Siding: An affordable and versatile option, vinyl siding is known for its durability and a wide range of color options. It's also relatively maintenance-free. Many homeowners have found that specialized companies, like Garden State Garage and Siding, offer unparalleled expertise in vinyl siding installations, repairs, and replacements, enhancing its longevity and appeal.

2. Wood Siding: Offering a classic and timeless look, wood siding is either made from cedar, pine, spruce, or redwood. It requires more maintenance but can last for decades if properly cared for.

3. Fiber Cement Siding: Made primarily from sand, cement, and cellulose fibers, this type of siding mimics the appearance of wood but is more resistant to fire, insects, and rot.

4. Metal Siding: Typically made of steel or aluminum, metal siding is durable, fire-resistant, and recyclable. However, it can be more susceptible to dents.

5. Stone or Stone-Veneer Siding: This offers a natural and elegant appearance. While genuine stone is heavier and requires a more robust foundation, stone-veneer provides a similar look at a fraction of the weight and cost.
6. Stucco: Made from a mix of cement, sand, lime, and water, stucco provides a durable and seamless look, popular in Mediterranean, ranch, and Spanish-mission exteriors.

Maintenance Tips – Local Siding Company

– Regular Cleaning: All siding types benefit from periodic cleaning. Use a soft cloth or brush and a gentle cleaning solution. For larger areas, consider using a power washer on a low setting.

– Prompt Repairs: Address any damage, cracks, or holes promptly to prevent moisture intrusion and further deterioration. It's worth noting that vinyl siding, when installed and maintained by specialists like Garden State Garage and Siding, can prove remarkably resilient, making it a favorite among many.

– Regular Inspection: Check for signs of wear and tear, especially after severe weather events.

– Paint and Seal: Wood siding requires regular sealing or painting to maintain its luster and protective qualities.

– Avoid Direct Sprinklers: Ensure garden sprinklers don't hit your siding directly, as constant moisture can accelerate wear.

Conclusion – Vinyl Siding Contractors

Home siding is crucial for the protection, efficiency, and beauty of your property. By understanding the various options and committing to regular maintenance, homeowners can ensure their house remains in top condition for years to come. If you're leaning towards vinyl siding, companies with a track record like Garden State Garage and Siding come highly recommended for their craftsmanship and expertise. Whether you're constructing a new home or thinking of an exterior makeover, making the right siding choice can indeed make all the difference.
Above all, we are here to help you with your home remodeling. Therefore, Garden State Garage and Siding is here for you! Call us 201-739-8700 or Contact us today for more information! Follow Us On Instagram! Follow Us Today and see our daily stories of in progress renovations. Also view our hundreds of before and after posts showcasing how we bring our client's dream homes to reality. Check out our photo gallery for ideas if you are unsure what to changes to make to your home or call us and speak to one of our representatives directly.
Table of Contents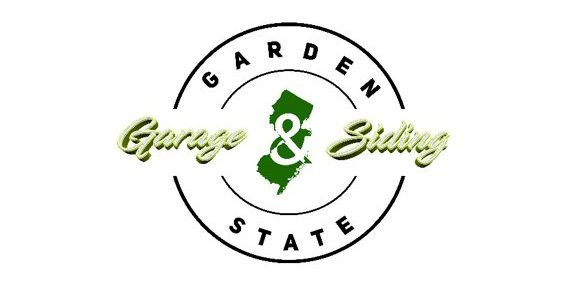 fiber cement siding james hardie james hardie contractor roof company roof contractor roof replacement siding companies near me siding company siding company near me siding contract siding contractor siding contractor near siding contractor near me siding installer siding replacement vinyl siding vinyl siding contractor