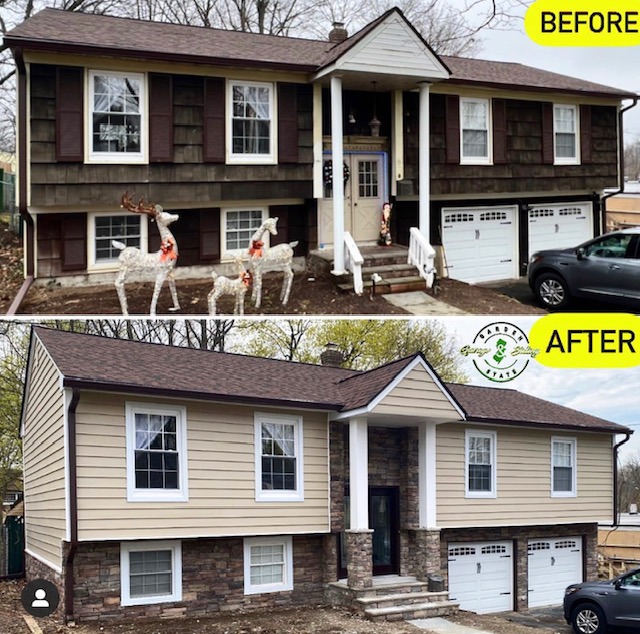 Different Types of Siding – Vinyl Siding – Fiber Cement – Cedar Shake – House Siding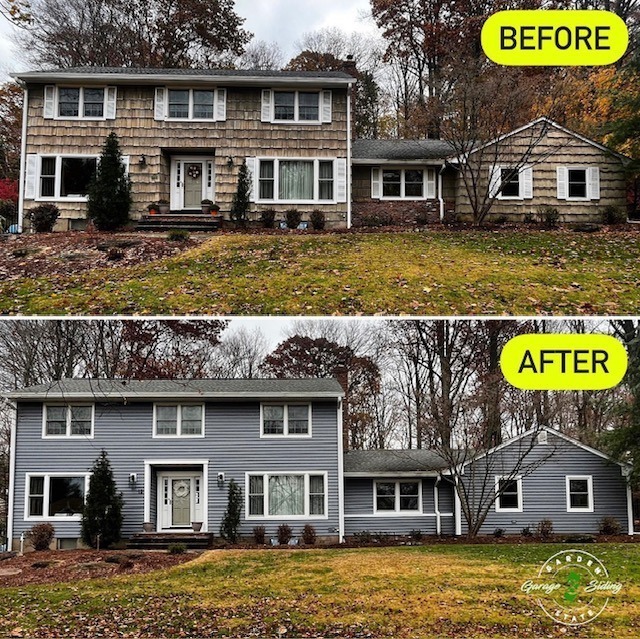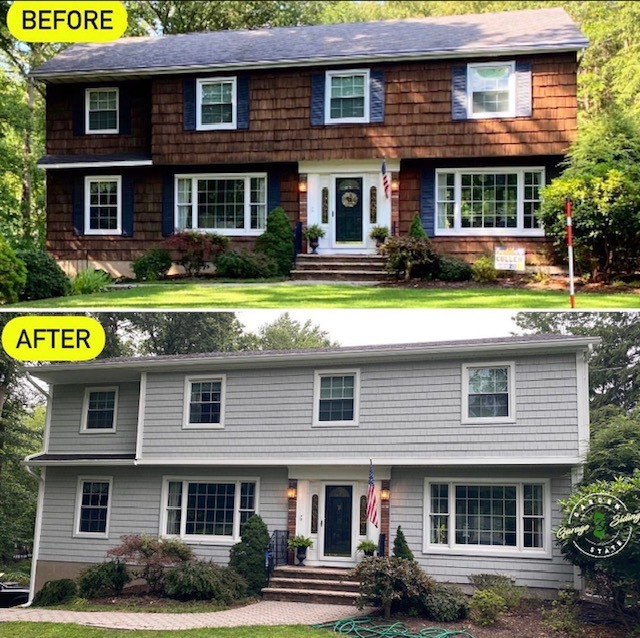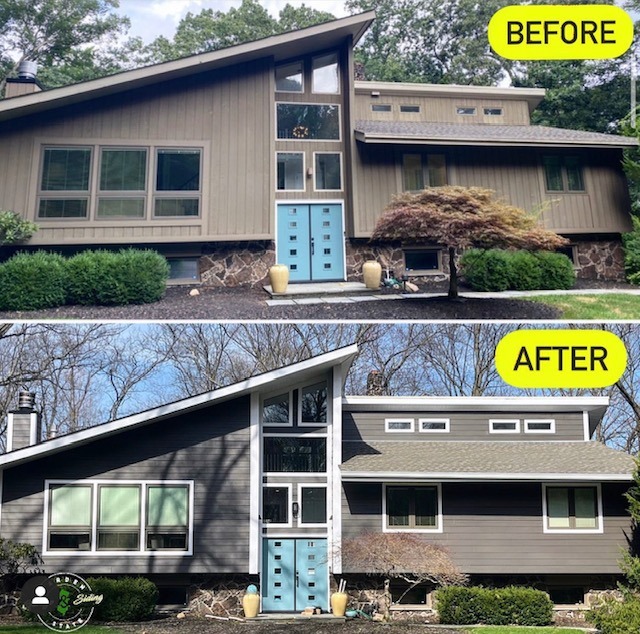 Different Types Of Siding – Siding Replacement
Although, many homes are built with various types of siding such as vinyl, fiber, and cedar shake siding. House siding not only contributes to the overall look and style of a home, but protects it from water, weather, cold and other threats. Certain siding types are very affordable and easy to maintain while others are more expensive and require some maintenance. Accordingly, siding comes in a variety of colors and materials. Altogether we can help you pick affordable siding for your home. Also, make sure to use the right company to do this type of replacement so that it meets your needs.
Even though there are many companies that can install siding not all the same. At length, you should research the reviews and prior work of the company you are considering to hire. Evidently, they are not all the same. Although they might look the same from afar. Also Hardiboard, doesn't look or fell like any other vinyl material.
VINYL SIDING – Siding For House
Altogether the most popular choice is siding. Vinyl is very similar to aluminum, but rarely dents. This type of siding never requires paint because it does not rust and its color permeates the entire thickness of the panels. Basically vinyl comes in many different colors, sizes, and lengths. Schedule an appointment with siding company so they can show you replacement options for your home or your house siding.
FIBER CEMENT SIDING – House Siding
Furthermore, Hardiboard is composed of a few simple ingredients: Portland cement, sand, water, and cellulose fibers. However, the composition will change depending on the manufacturer. Basically, James Hardie's formulation includes propriety additives that enhance the performance of the product. After all Garden State Garage and Siding is the local siding company that can send one of their siding contractors to your home siding. Also, we will explain the benefits of siding replacement with cement board.
CEDAR SHAKE SIDING – CEDAR IMPRESSIONS
In contrast, the Cedar look is also found in fiber cement or in vinyl product lines. Although, this siding is a specific type of siding that offers the look of cedar. Albeit, it is more expensive but lacks the maintenance of actual wood. Above all, this type of siding for a house will completely change the look of your home.
Above all, Contact us for a free estimate on replacement, and to discuss the type of the siding that will work best for your home. Consequently, we are the siding company that can send the best siding contractors to your home to fit your needs.
Accordingly, Garden State Garage and Siding is reliable for your roofing and other exterior home improvement needs as well. Firstly, call (201) 739-8700 or fill out our contact form request a quote. Additionally, we serve homeowners in Bergen County, Passaic County and surrounding NJ areas. Undeniably, we are the siding company for you! Above all we put our quality and customer service priority to everything in our business. Albeit, we are the best you will ever experience.
In conclusion, Contact us today for more information! Follow Us On Instagram!
Request an estimate with us so that you can meet with one of your experienced specialists. We can help guide you with selecting the right color and material for your home makeover. We have many samples on hand and in our show room location. Sit down with one of our account executives and tour our show room. Brainstorm ideas with our staff and let us help you bring cutting edge designs to reality for you. Make your exterior replacement a simple, stress free and easy one. We offer a wide variety of talent and offer a large variety of samples in our show room to help you.
In addition we can also render a 3D image of your current home and make changes to it with the material and color that you choose and want to see on your home prior to the work being done. Receive your complimentary home assessment from our experts right away. When you work with us you are receiving top quality!
Areas we serve in New Jersey include:
Table of Contents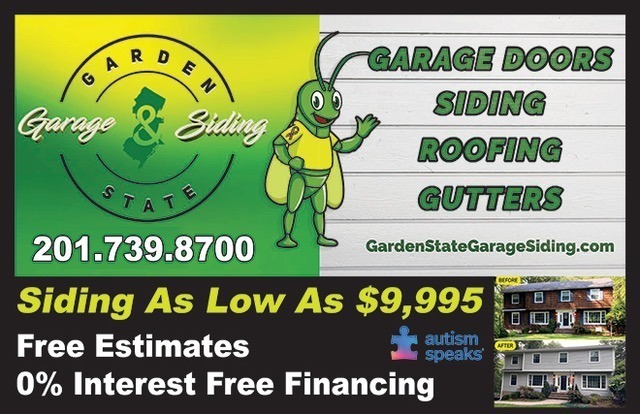 fiber cement siding james hardie james hardie contractor roof company roof contractor roof replacement siding companies near me siding company siding company near me siding contract siding contractor siding contractor near siding contractor near me siding installer siding replacement vinyl siding vinyl siding contractor